Doing the right thing,
at the right time.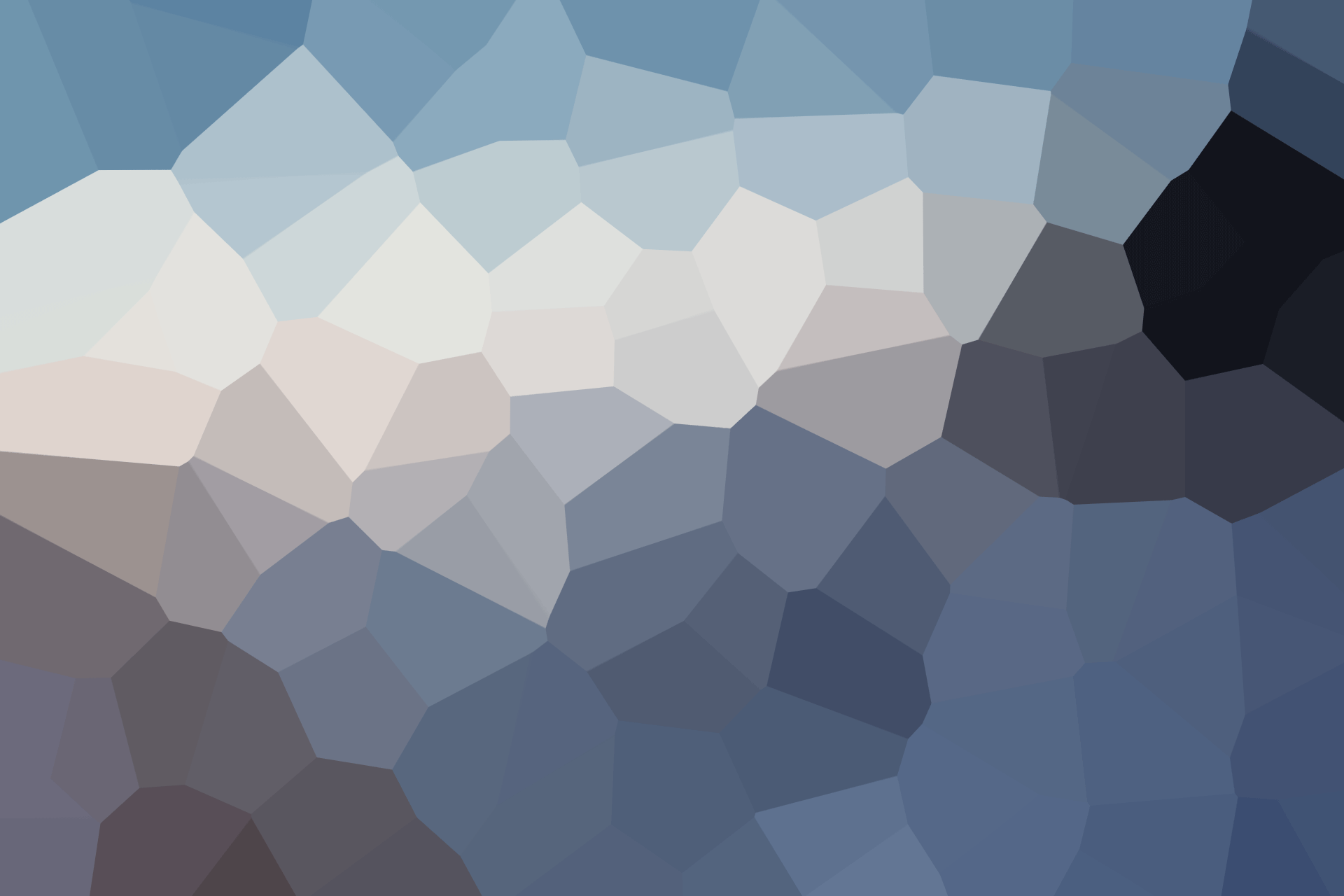 Donald Simpson
Chairman
Bluewater Corp
Consulting theme is an invaluable partner. Our teams have collaborated to support the growing field of practitioners using collective impact.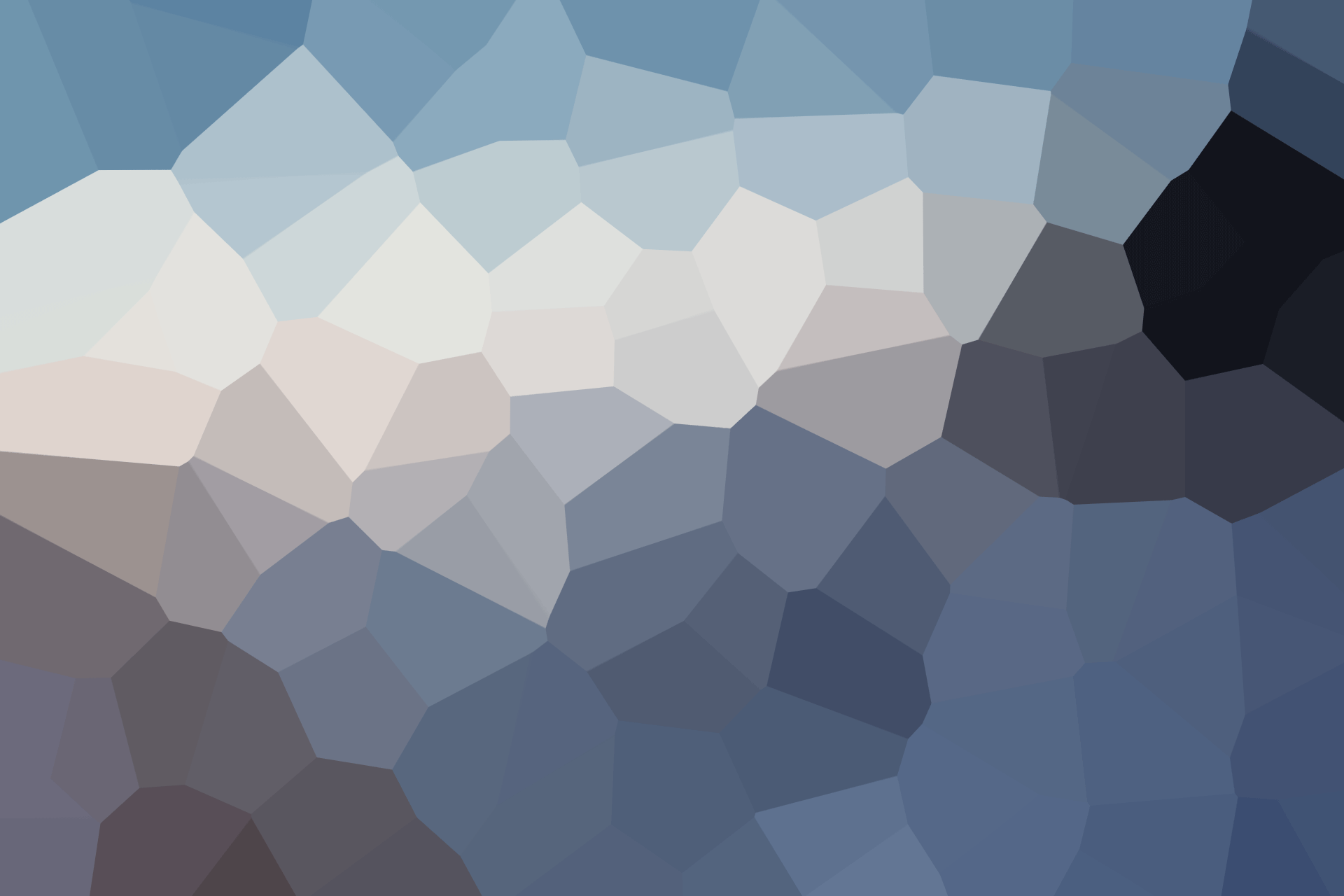 Cintia Le Corre
Chairman
Harmony Corporation
We thought a lot before choosing the Financial WordPress Theme because we wanted to sure our investment would yield results.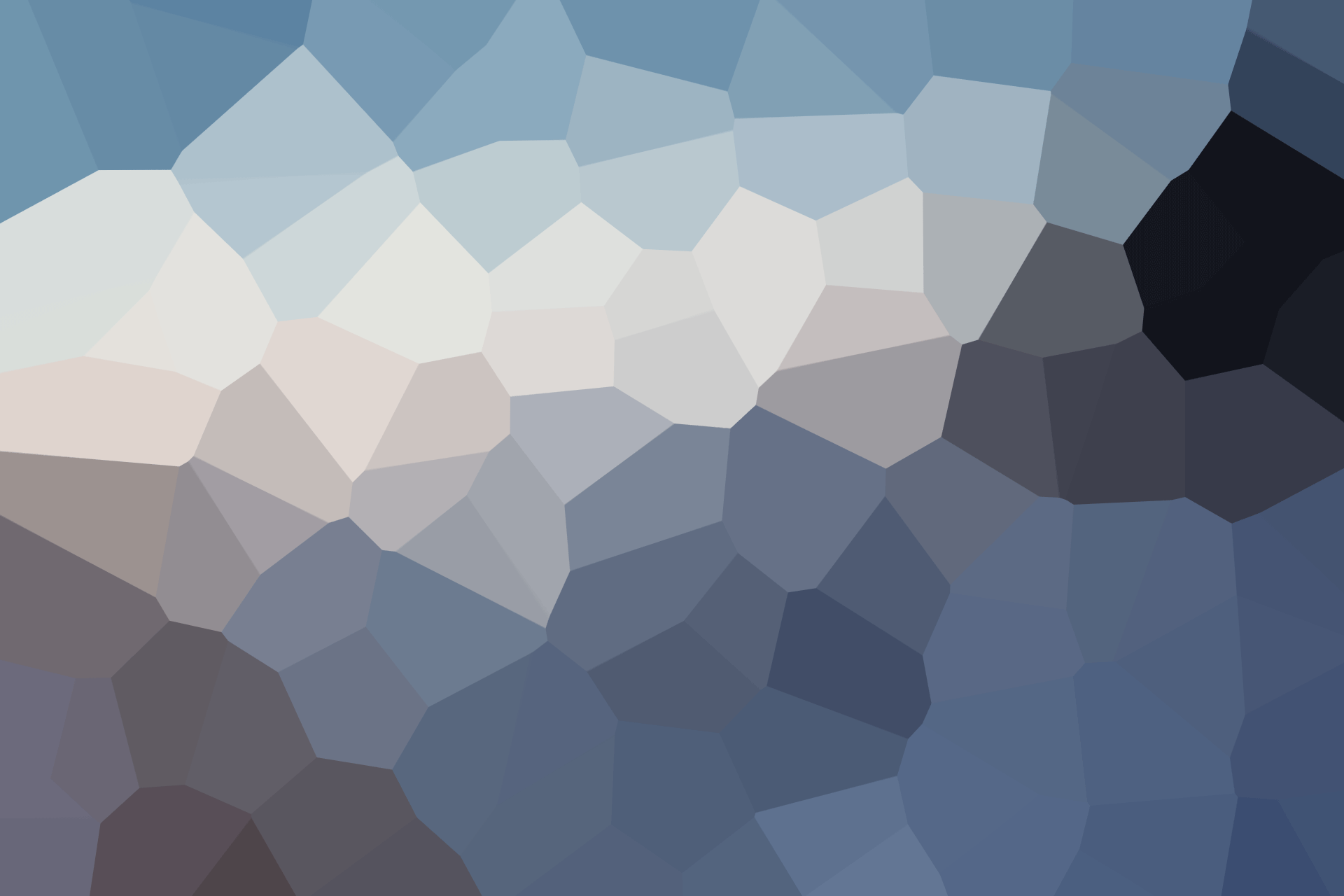 Amanda Seyfried
Founder & CEO
Arcade Systems
We were amazed by how little effort was required on our part to have Consulting WP prepare these materials. We exchanged a few phone calls.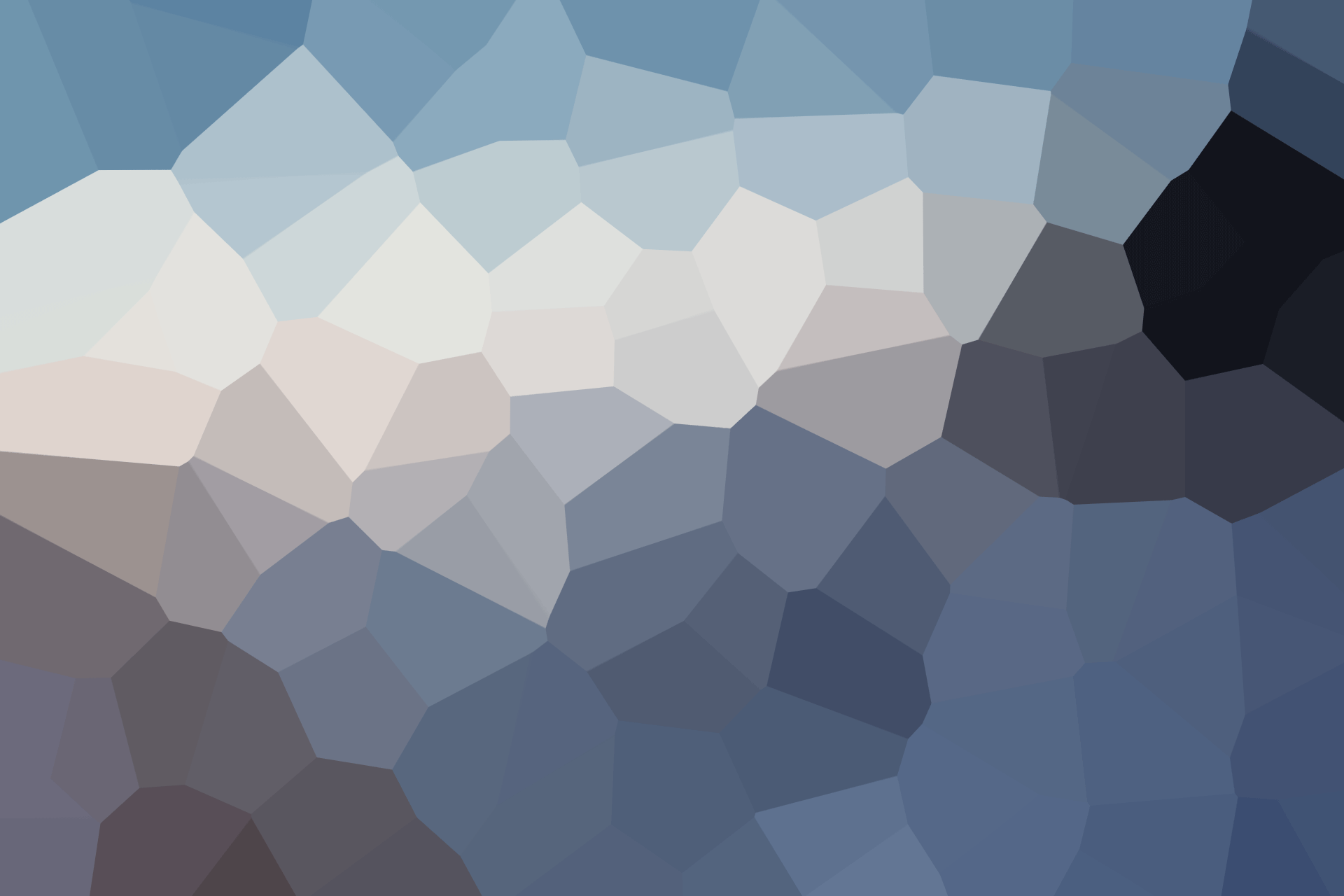 Debbie Kübel-Sorger
Chairman
Kreutz Airlines
The demands for financial institutions have changed a bit. Obfuscation is no longer accepted, which is why this Business WordPress Theme is so perfect.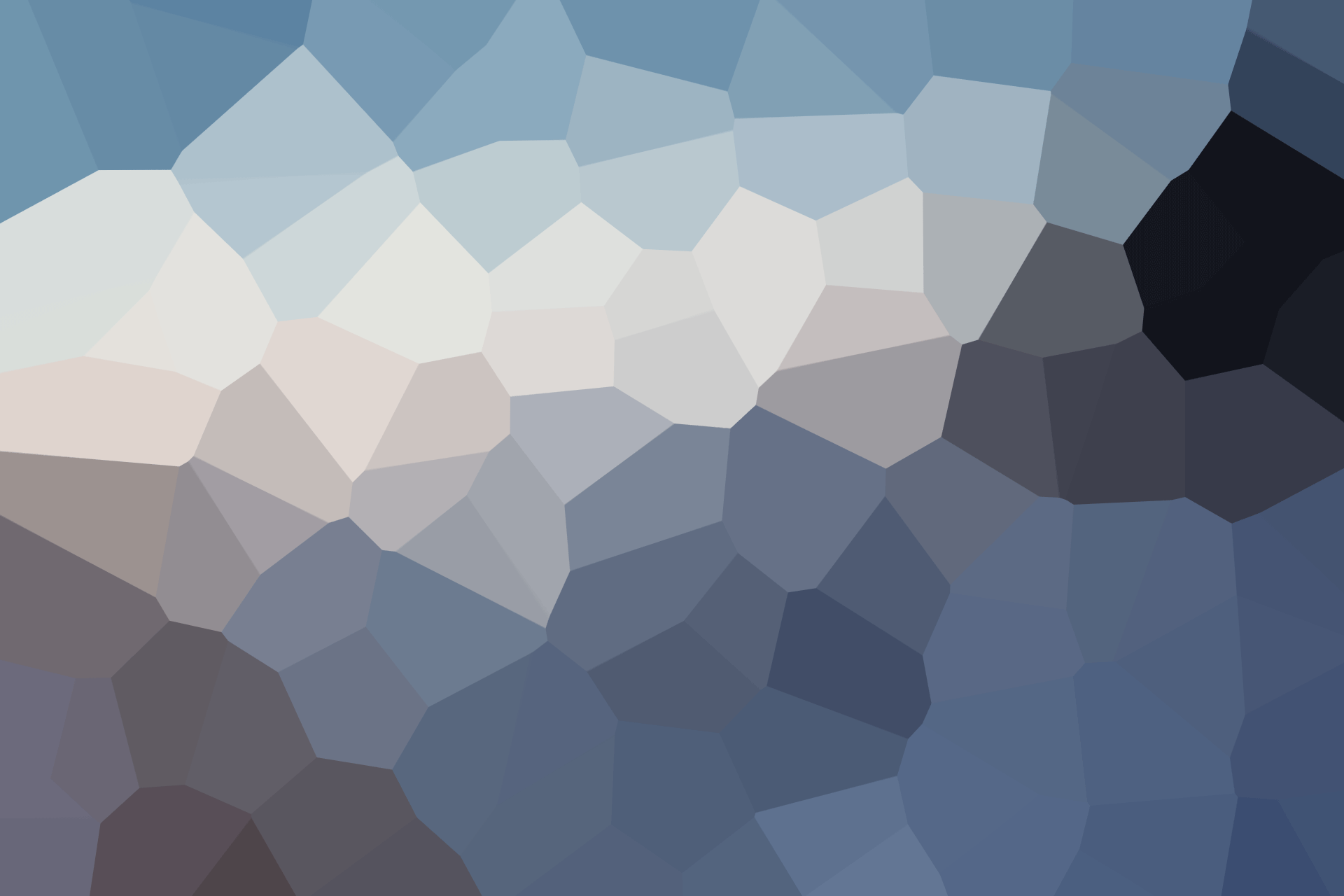 Christian Marcil
Partner & Managing Director
Grandier Co.
Consulting WordPress Theme is the way to go for financial institutions. We take pride in being a transparent and perfection oriented organization.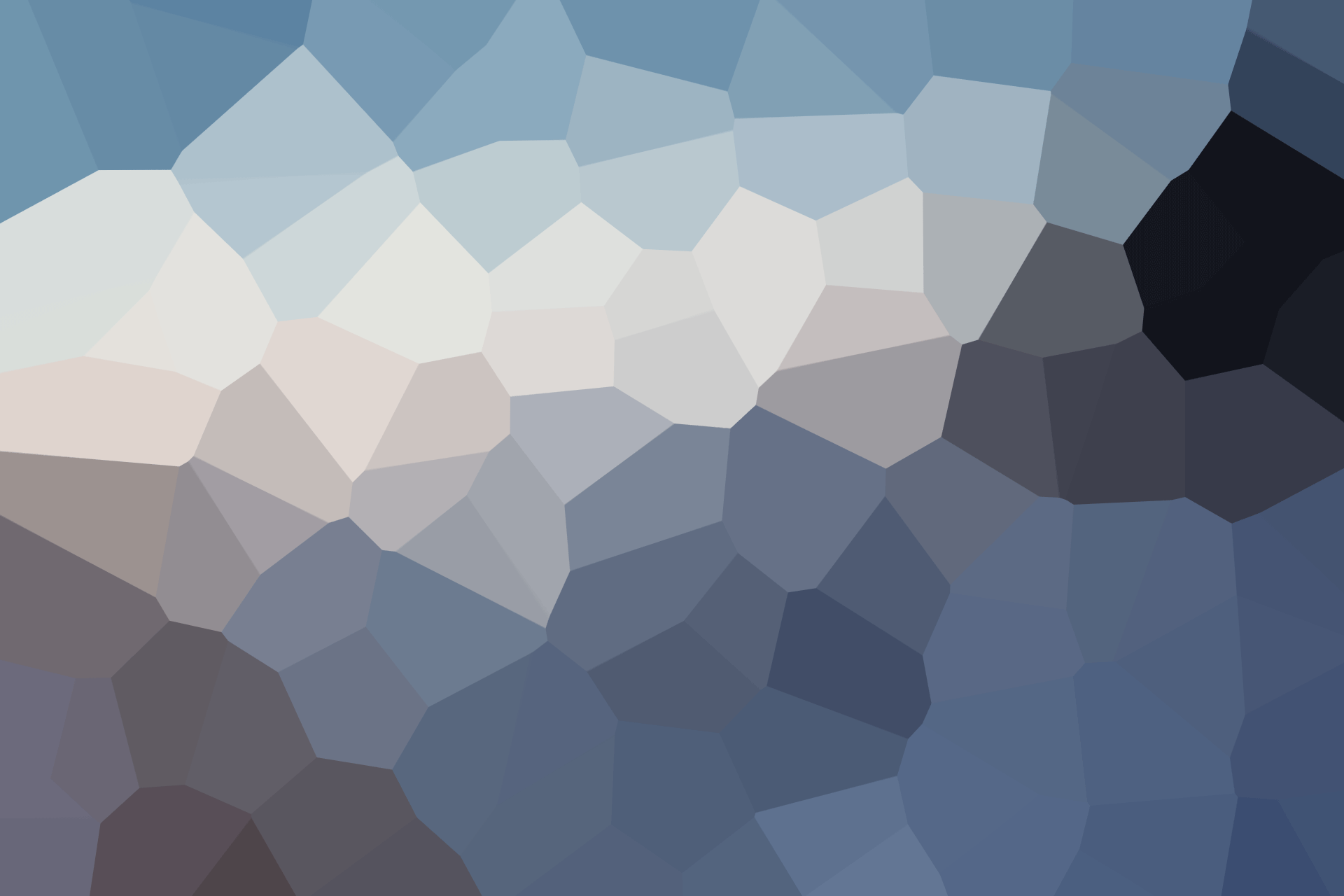 Bianca Hammound
Managing Director
Ericksson
Prior to joining Consulting WP, Bianca ran a project management software firm in the U.S. and worked in consulting and investment banking.
To help entrepreneurs get their act together
before they talk to investors.
Por Joseph Stiglitz          |        Project Syndicate Desde que lanzó su guerra de agresión en Ucrania, el presidente ruso, Vladimir Putin, ha descrito su proyecto bárbaro como una confrontación con todo Occidente. Pero aunque los gobiernos occidentales han respondido política y diplomáticamente, todavía tienen que hacer lo que se necesita económicamente. Políticamente, el G7 y países

Por Jon Hilsenrath         |       The Wall Street Journal Cuando el presidente ruso, Vladimir Putin , lanzó una guerra contra Ucrania , a medio mundo de distancia, la economía estadounidense parecía estar recuperándose de una oleada invernal de infecciones por covid-19. Una variedad de datos de EE. UU. sugiere que la actividad económica de EE. UU.
Would you like to speak to one of our financial advisers over the phone? Just submit your details and we'll be in touch shortly. You can also email us if you would prefer.
[contact-form-7 id='5355']
United Kingdom
14 Tottenham Road, N1 4EP, London, United Kingdom
Germany
148 Commercity Isola Road, M1 R43 Berlin, Germany
Spain
10 Via Della Consordia Road, S3 7ME Madrid, Spain
Head Quarter
14 Mao Road, N1 4EP, Los Angelos, USA
United States
148 Commercity Isola Road, M1 R43 New York, USA
Sales Office
10 Via Della Consordia Road, S3 7ME Miami, USA